In many organizations, innovation is solely assigned to designated functional groups, like R&D or product development. The myth that one business unit is more suited to innovate than others is a severe obstacle to innovation agility. Program is designed to equip participants to confidently help conceive blockchain backed initiatives for their organizations.
Blockchain Discovery is an approach combining digital upskilling with hands-on innovation experience, focusing entirely to blockchain technology.
Therefore, program is primarily intended for company teams (consisting of 3-5 members if possible cross-functional) while individual application are welcomed.
Practical Application of this program will be to identify, refine and validate Blockchain backed project proposal for your company and to evaluate each key point to gain strategic advantage on the market.
DAY 1
---
Blockchain awareness workshop
(Apr 26, 2022)
Gain a general understanding of blockchain technology and identify areas within your organization where you could implement blockchain technology in everyday business in order to create a new value.
DAY 2
---
Blockchain challenge
(Apr 27, 2022)
Identify and develop a real blockchain backed use-case proposal for the organization.
Why

to attend?
---
At the end of the workshop each team will have:

---

---
An in-depth understanding of the technical pillars that underpin blockchain technology and its applications.

---

---
The skills to apply blockchain solutions to support business and unlock value.

---

---
An appreciation of the power of decentralization and the business opportunities it presents.

---

---
Ready to present real blockchain backed use-case for their organization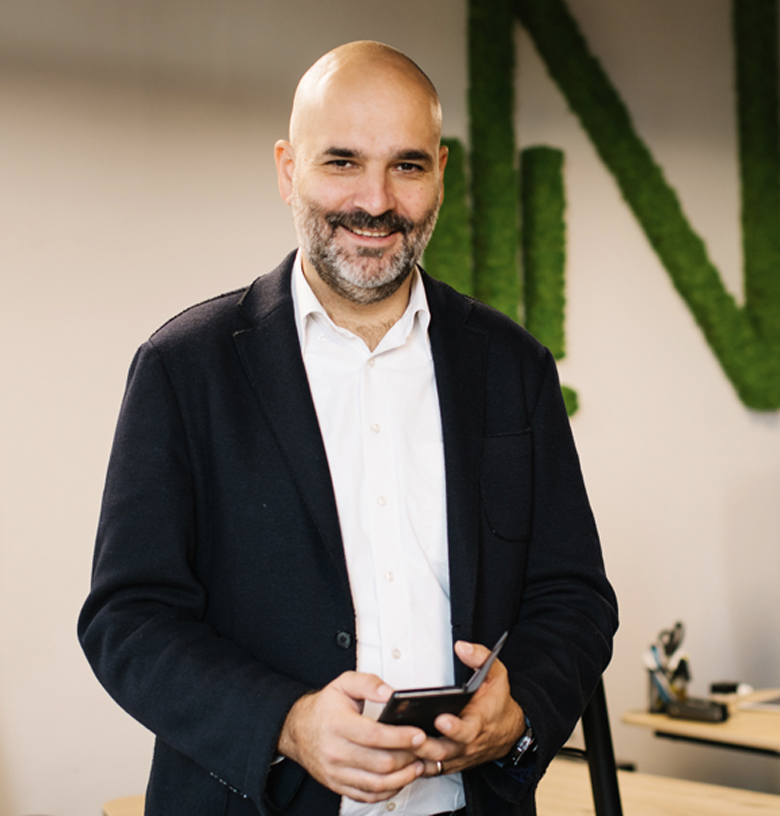 Bojan
Hadžisejdić, MBA
Bojan is a Certified Blockchain Expert™ and a member of EuroCloud Croatia, where he holds a position of Vice president for international cooperation.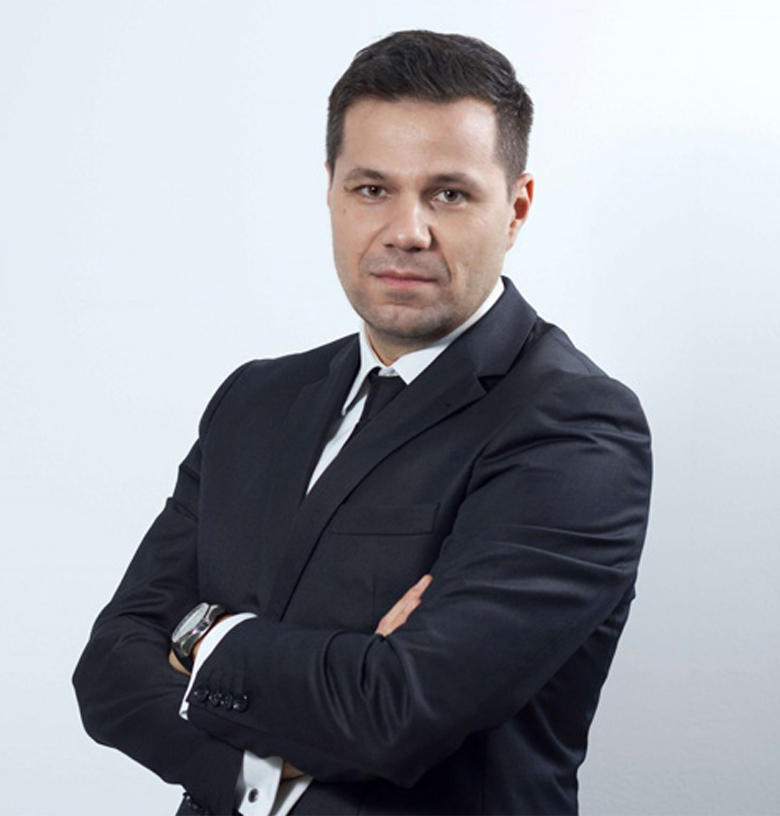 Zoran
Đorđević, MBA
Managing partner at COTRUGLI Business School and CEO of Tolar HashNET, a blockchain company.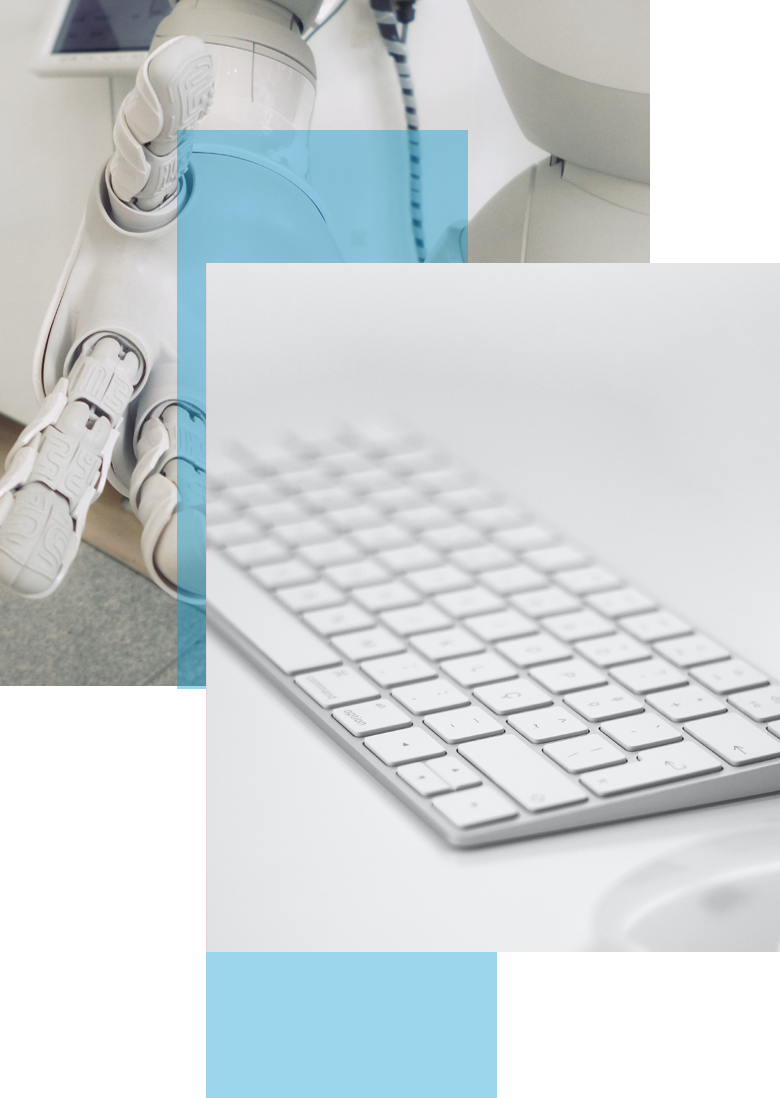 How to
apply:
---
Company application:
Each company can send team(s) from 3-5 people.
Price: 1.500€ + VAT per team
---
Individual application:
You can apply for participation in the program as an individual.
Price: 500€ + VAT
---
COTRUGLI Alumni:
20% discount on team or individual application